Chua I-Min, CFA is the Managing Director and Founder of Invest Coach Pte Ltd. He conducts regular classes for the Singapore Stock Exchange (SGX) Academy in fundamental analysis, stock valuation, REITs and property stocks investments. His flagship program titled "Create a Secondary Income Stream through Long Term Share Investing" has been well received by retail investors. A book with the same title has been written by him to reach out to greater audience.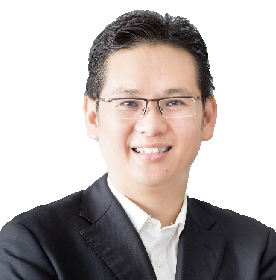 Jimmy Chai graduated with an engineering degree and became a business leader in the private sector. He has more than 15 years of investment experience and using the knowledge, he develops specific investment strategies to manage his family wealth building multi-stream of passive income. He conducts regular classes on wealth management and often invited to speak in various seminars and events. Jimmy was an adjunct lecturer at Nanyang Polytechnic.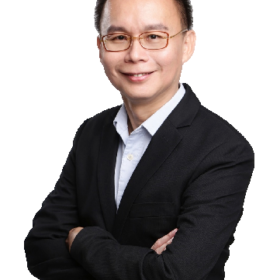 John Cheng, Senior Group District Director with PropNex and Associate Estate Planning Practitioner. A full time real estate professional with more than a decade of real estate experience. He currently leads a team of agents and empowering them to give the right advice to consumers. Having equipped with real estate analysis skills and practical on the ground experience, he hope to share his expertise to help consumers to make the best real estate decision.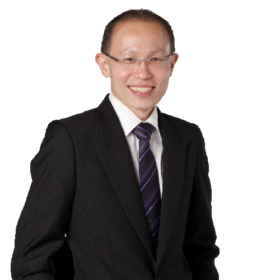 KE Siong Yeo – A former corporate warrior with 23 years of experience in both private and public sectors, Siong Yeo took the leap of faith to embark on a different career path, in order to have more time for his family and personal pursuits. His journey as a full-time trader began with a focus on value investing, and eventually shifted to options trading. He has his fair share of wins and losses, and he will unselfishly impart his hard-learned experience to anyone keen to learn.